"Tantes Island Cuisine" offers a relaxing and comforting place to dine.
We are a blending of elements from Europe, Asia, Hawaii, and the Phillipines. Come and let us indulge your whims and delight you with our food and drink.
"Tantes Island Cuisine" endeavors to deliver the utmost in service and quality and to surpass what our guests may expect
We employ only the most talented and dedicated people who are as committed to delivering friendly and genuine Aloha to all of our guests. These amazing people are treated with great respect and provided with a supportive and encouraging work environment.
Best People Practices is our most prized Accolade because we so value the people we work with.
Our core values are:
* We value each other. Professionalism is expected at all times.
* We do our utmost to create a positive working environment.
* We offer only the finest products—anywhere, anytime, at any cost.
* We strive to continually improve every day, by everyone, in everything we do.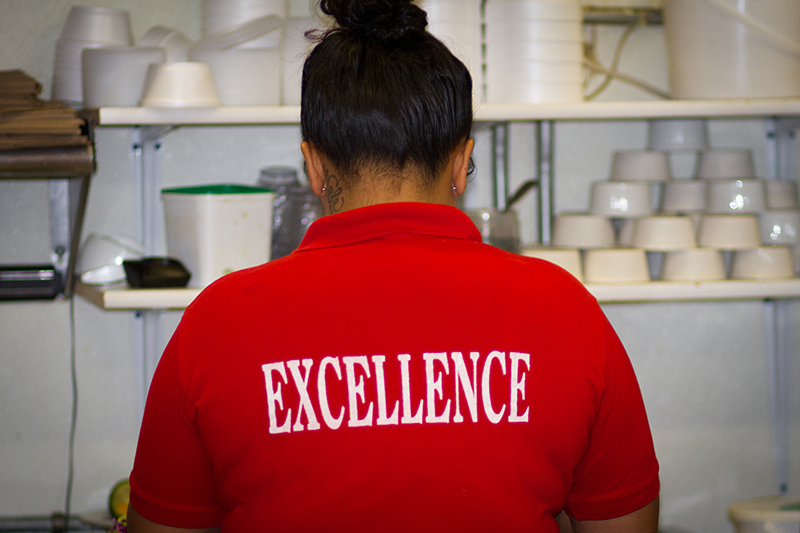 If You Need Special Dietary Needs For Your Event Please Make Sure That You Inform Us
If you have special dietary needs, such as, gluten free or vegetarian, there are regular menu items that have the same uncompromising taste.
Contact us for more information at 1-(808) 877-0300.